Golf Coaching / Custom Club-Fitting / Golf-Fitness / Private Events
Not Playing to Your Potential?
Improvement is possible. Trust a team of experts ready to train you like the best players in the world.
"Golf is deceptively simple and endlessly complicated; it satisfies the soul and frustrates the intellect. It is at the same time rewarding and maddening - and it is without a doubt the greatest game mankind has ever invented." -Arnold Palmer
Unlock your game's potential with our targeted approach, fueled by a thorough game assessment, which ensures continuous feedback to elevate critical areas, propelling you to unparalleled improvement.
With our team of experts in coaching, club-fitting, golf fitness, and mental performance, empower your journey to improvement. Discover the transformative impact of purposeful practice with us by your side, unlocking life-changing results.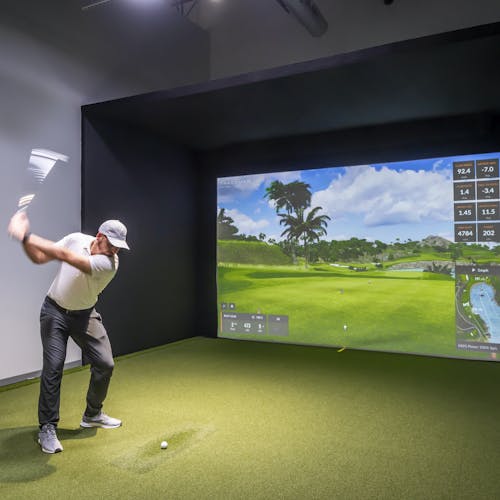 Personal Coaching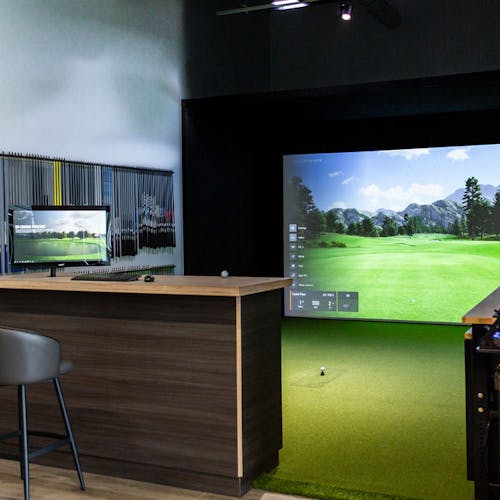 Custom Club-Fitting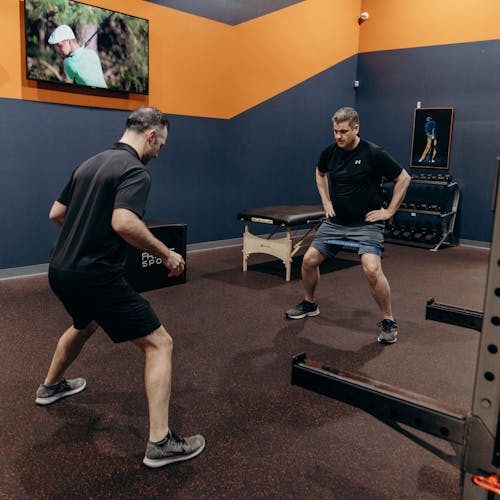 Golf-Fitness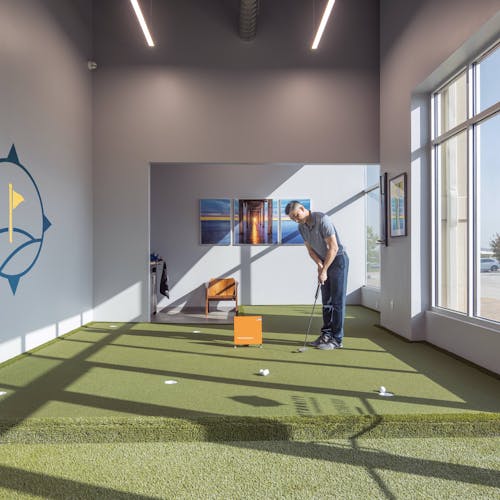 Private Events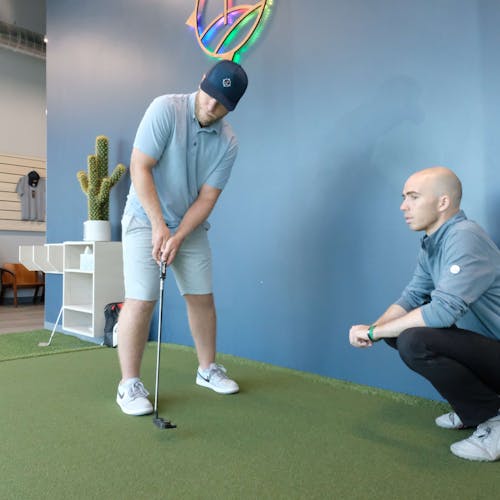 Performance Optimization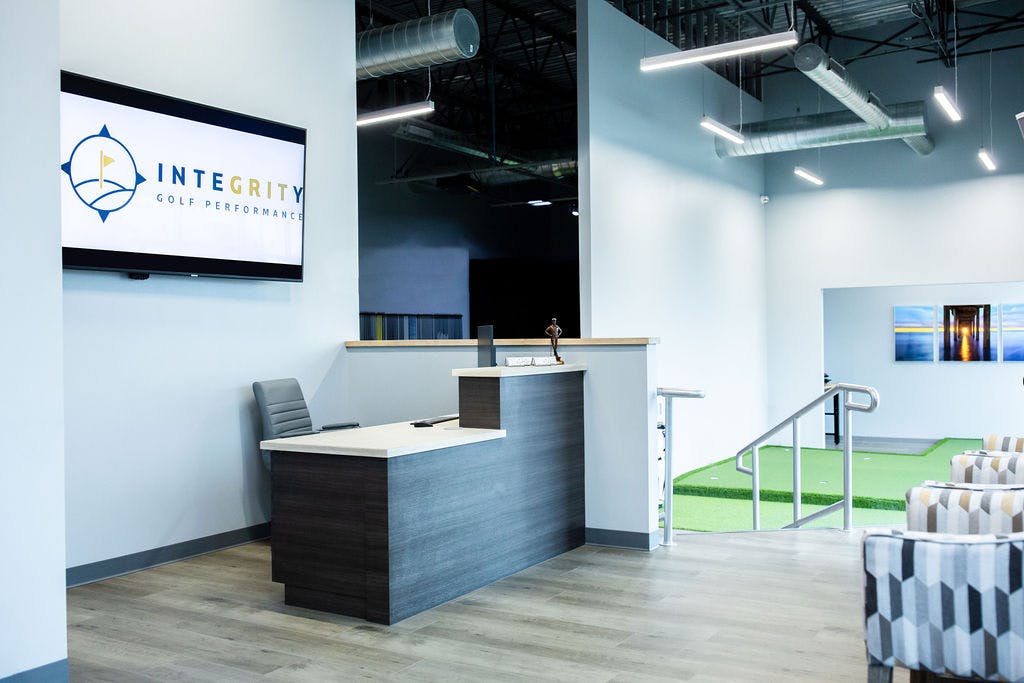 Our simple four step process is the beginning of your improvement.
1
Book an Assessment
Book your assessment online. Leave your contact details and we'll get back to you.
2
Get Assessed
Meet our team, tour the facilities, and get assessed by our experts.
3
Personalized Growth Plan
Receive your custom-tailored growth-plan and begin chipping away.
4
Improve Your Game
Accurate feedback, deliberate practice and healthy habits lead to life-changing results.
Are you ready to unlock your potential?
Book your assessment today by clicking the button below. We'll call you to schedule your visit.
"Integrity is a very good place to go to; they have helped me so much to feel confident when I golf in tournaments with zero back pain and be able to golf with more power than ever before with great nutrition and even better fitness, making me gain more muscle every single week." 

- Christian G
"Love this place!! I've been working on my golf fitness at IGP for a few months and have seen my swing speed and golf game improve! Not only that Seth is an amazing personal trainer and everyone that works here is great!"

- Emma T
Are you ready to improve your game?
Book your assessment today by clicking the button below. We'll call you to schedule your visit.