Personal Coaching / Custom Club-Fitting / Golf-Fitness / Private Events
NOT PLAYING TO YOUR POTENTIAL?
Improvement is Possible. Trust a team of experts ready to train you like the best players in the world.
"Golf is deceptively simple and endlessly complicated; it satisfies the soul and frustrates the intellect. It is at the same time rewarding and maddening - and it is without a doubt the greatest game mankind has ever invented." -Arnold Palmer
Our team has the tools to unlock the areas of your game that are holding you back. From personalized coaching and club-fitting to fitness and health, learn why INTEGRITY golfers never fail.
Experience what it's like to practice with purpose. Get professional feedback along the way, providing you the right information and guidance to grow and enjoy life-changing results. Your journey to true improvement begins here!
I started training with the Integrity Team 4 months ago and my game has vastly improved. My handicap has gone from 14 to 4.6 in just a few months. They're a great team, always available and incredibly helpful when I need anything. My confidence and my golf game just keeps improving thanks to IGP.

— Aric Wood
These guys know their stuff and take their time to educate you each step of the way. I learned a lot from golf-fitness, club-fitting and coaching....truly a team that's dedicated to your game!

— Ariel Segal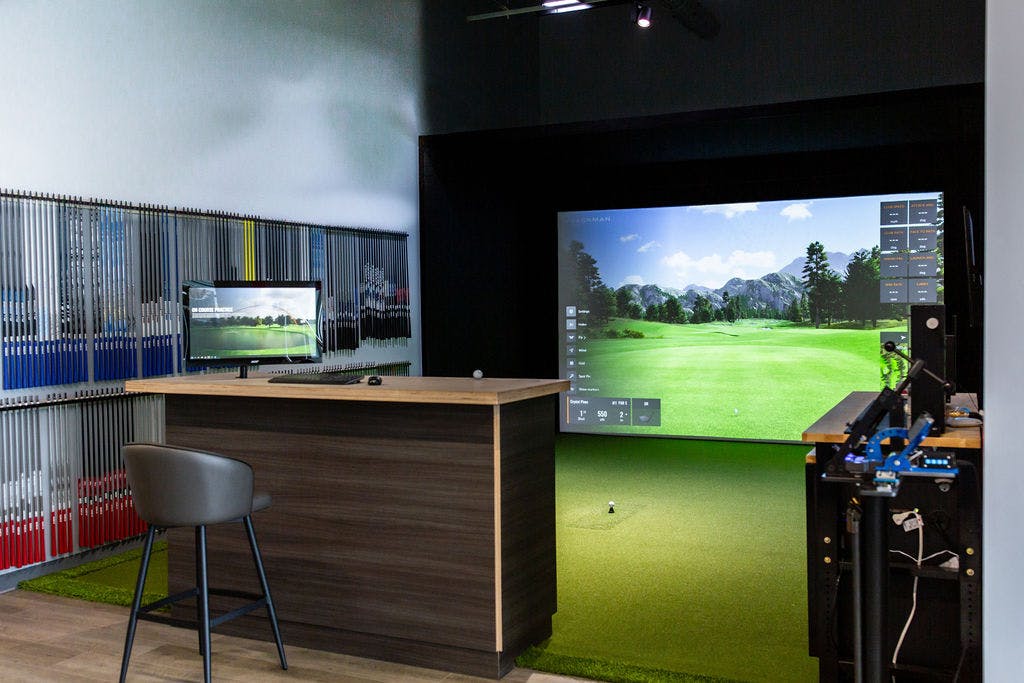 1
Book an Assessment
Book your assessment online. Leave your contact details and we'll get back to you.
2
Get Assessed
Meet our team, tour the facilities, and get assessed by our experts.
3
Personalized Growth Plan
Receive your custom-tailored growth-plan and begin chipping away.
4
Improve Your Game
Accurate feedback, deliberate practice and healthy habits lead to life-changing results.
Are you ready to improve your game?
Book your assessment today by clicking the button below. We'll call you to schedule your visit.
Have a question? Need more information? Contact Us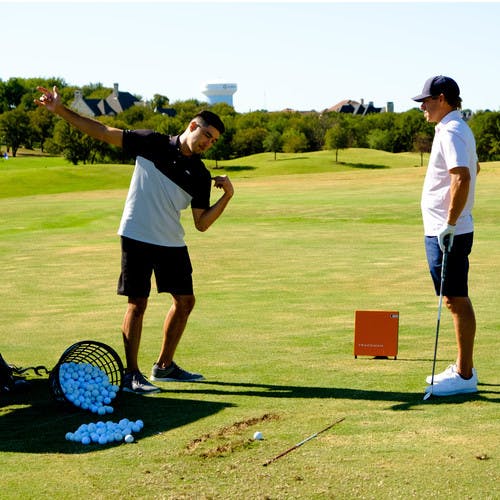 Personal Coaching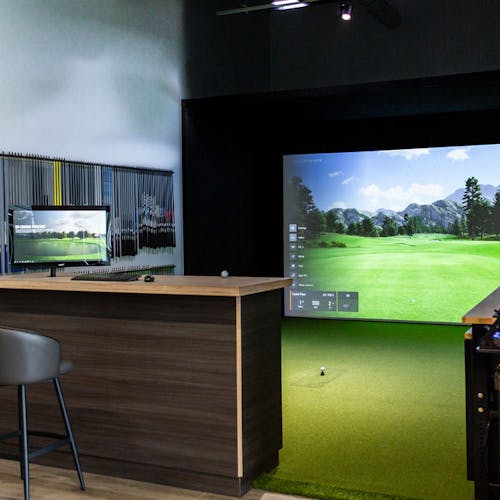 Custom Club-Fitting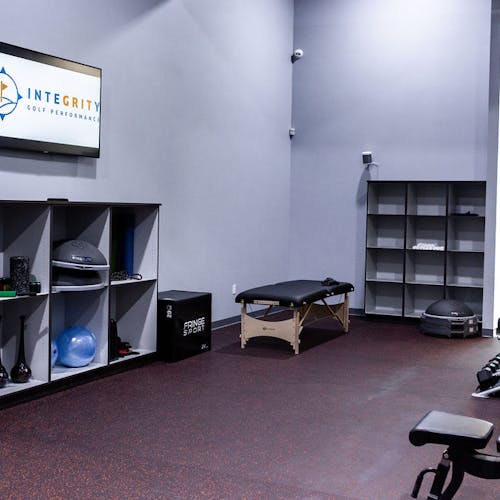 Golf-Fitness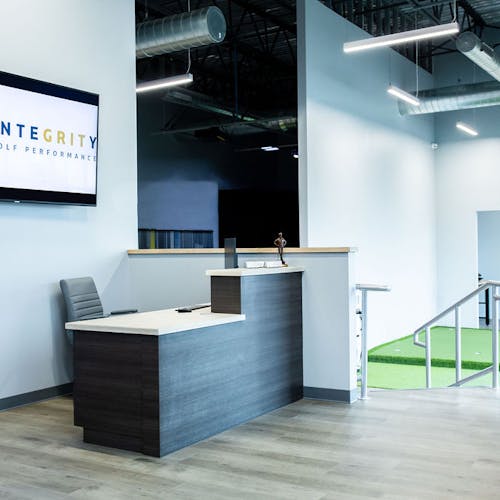 Private Events