Custom Club-Fitting
From club-fitting analysis to tour-standard build processes, one of a kind technology and endless custom options, we have you covered.
Get Fitted Like a Pro
Proudly powered by Cool Clubs, the golf industry's leading custom club-fitting company, enjoy an experience backed by the highest quality club-fitting and build process in golf. With over 20,000 shaft and head combinations along with experienced club-fitters aided by industry-leading software, you're guided by the same processes and technology as the best players in the world. This makes for a special experience that's adaptable to your needs.
We help you identify performance gains and cover the entire spectrum from full-bag fittings to specific areas of the game one at a time. Our fitting process grows with you and gets everyone on the same page. Every aspect of the game, including our Putting Studio, is decked out with a variety of technology and feedback tools. This all-encompassing experience is capped off in a state-of-the-art facility where clubs are built to the highest quality standards in the industry.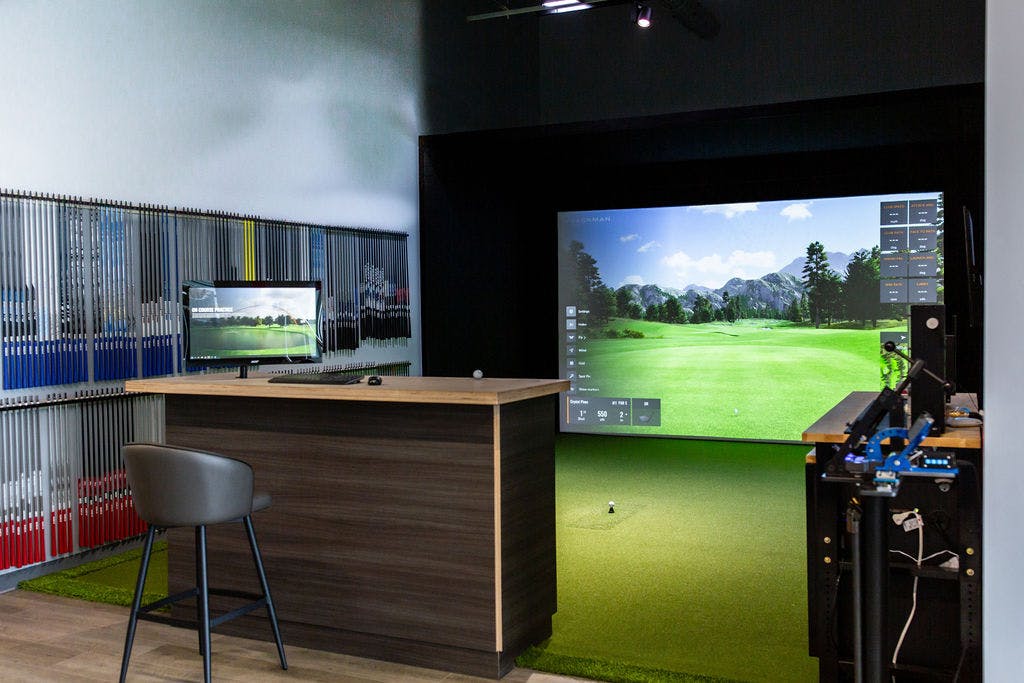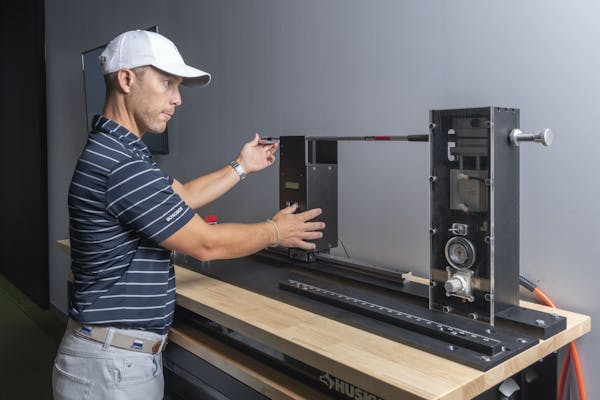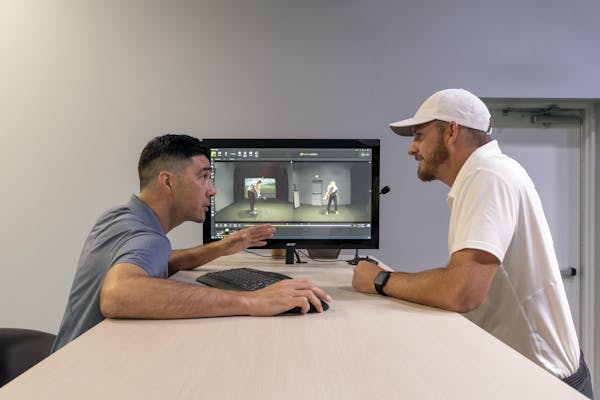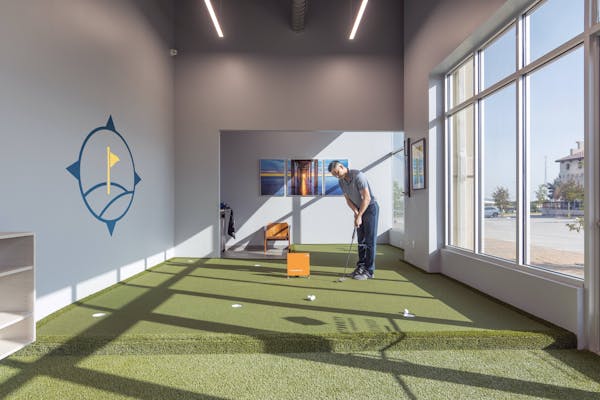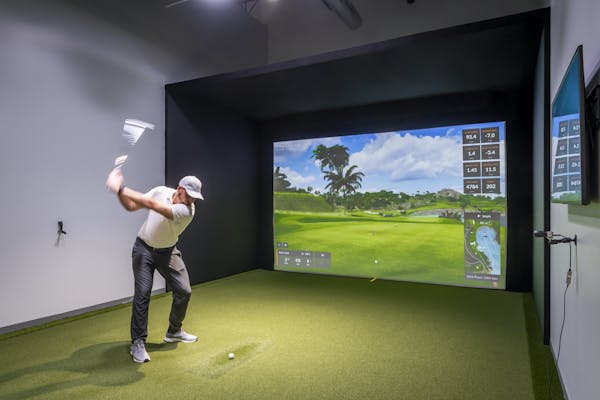 The club-fitting process was simply amazing. We saw immediate improvements in my distance and speed....along with a better shot pattern. I never thought my equipment was right for me and this fitting proved that the clubs were too soft and spinny. I never thought I would hit a lighter club that was more stable and bring spin down but that's what we did and I'm happy with the results. Thanks Dustin!

— Kyle S.
Super knowledgeable staff using the latest technology for the best fitting experience. IGP is brand agnostic and let's the data / evidence do all the talking!

If you've never done a proper putter fitting, I would strongly encourage it. You'll be amazed by the tricks your eyes and brain play on you with alignment. Thanks Dustin for a first class experience and "straightening me out".

— Bill Brown
Are you ready to improve your game?
Book your assessment today by clicking the button below. We'll call you to schedule your visit.
Have a question? Need more information? Contact Us