Personal Coaching
Lessons that educate and transform. Redefining the fundamentals and providing unique tools for rapid improvement.
Experience Cutting-Edge Coaching
Our coaching system is designed for the modern athlete.
Whether you're a competitive golfer or just getting started, we assess your game and navigate your journey to higher performance.
The learning environment produces specific, meaningful feedback catered to you.  Advanced principles of the game's physics and geometry are made simple and turned into powerful tools while tracking progress one shot at a time.
We believe that two simple equations guide your growth:
Talent x Effort = Skill
Skill x Effort = Achievement
We're here to ensure your effort is efficient and rewarding.
Starting from the ground up, you'll learn the elements of solid contact by tracing the arcs and controlling the low point.
Develop a deeper understanding as you're guided with cues and rehearsals that are specific to you.... transforming your movement patterns and improving your game. You'll learn to practice and play like the most experienced golfers in the world.
Once solid contact is consistent, we advance to the power accumulators and transferring momentum. All of this is done without "resisting" your lower body or creating unnecessary stress in the joints. You'll learn to swing freely, powerfully, and pain-free. This is not merely a goal, this is the expectation.
Finally, we teach you to manage the shape of your ball flight. You'll learn the importance of ball position and handle location... building in your ball-flight at address. After learning to trace the arcs, control the low point and mange the wrist conditions, the ball is expected to fall toward your target, not away from it!
Progressing through pitch shots, punch shots, half swings, and full swings, your foundation will be solid. You'll play and practice with confidence, deflecting unnecessary "quick fixes" and "band-aids."
By combining elements of the true fundamentals, practicing with a purpose, establishing a functional pre-shot routine, and learning to internalize your skills, you will become a complete player.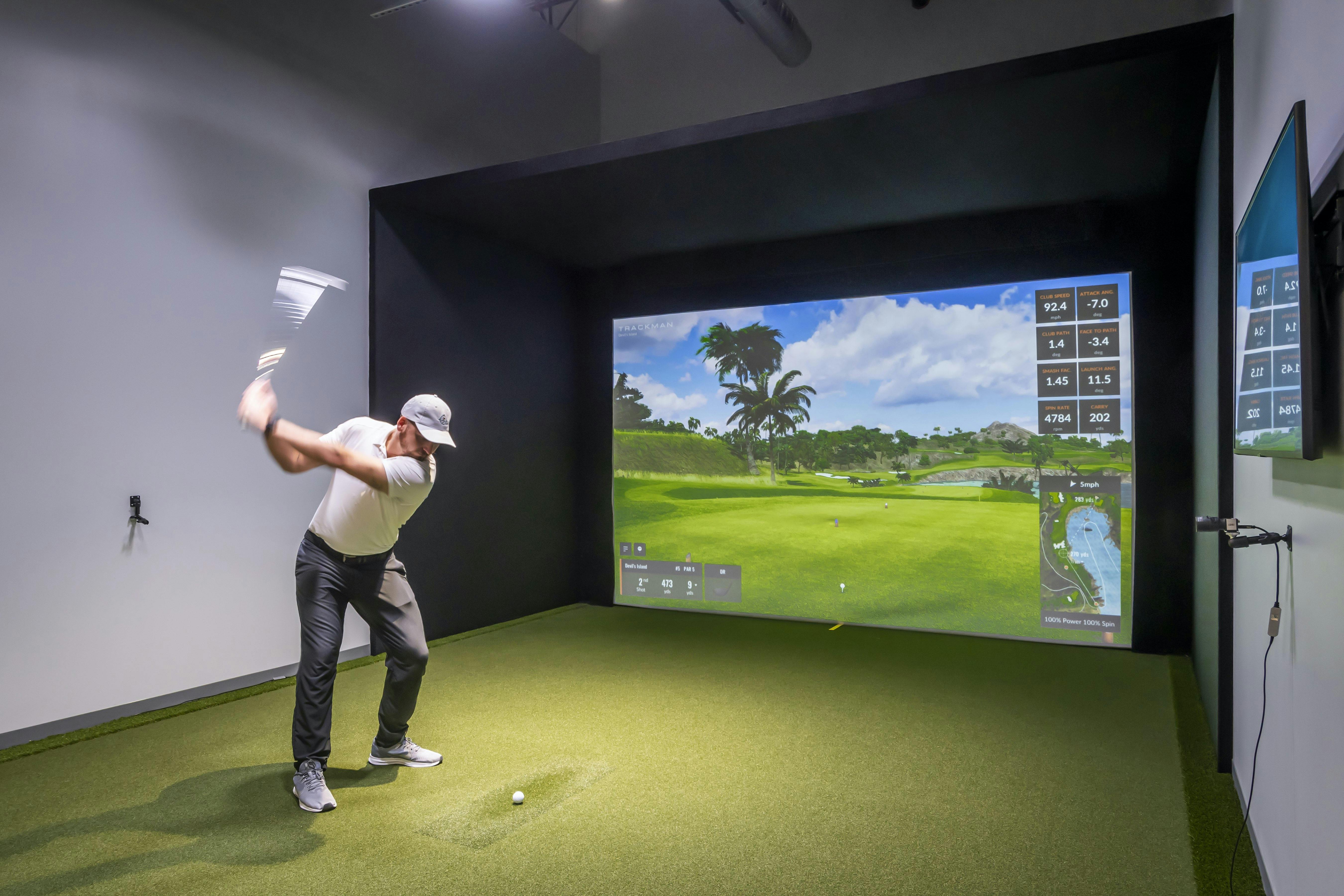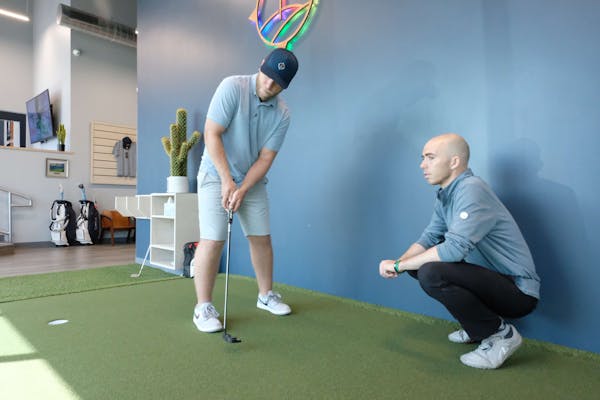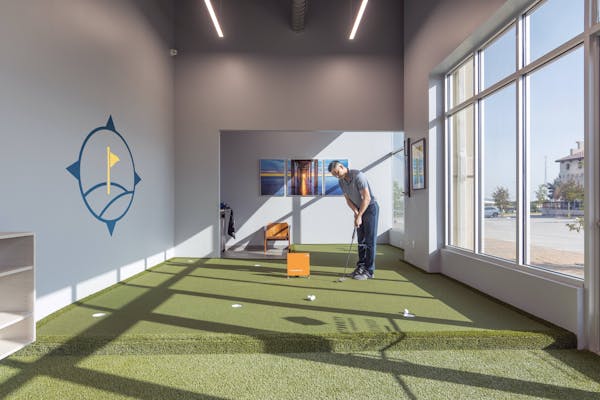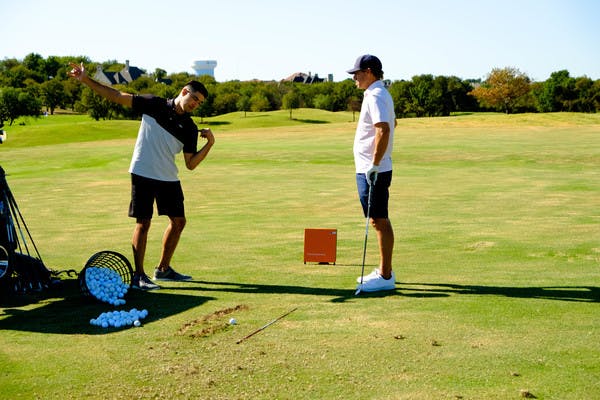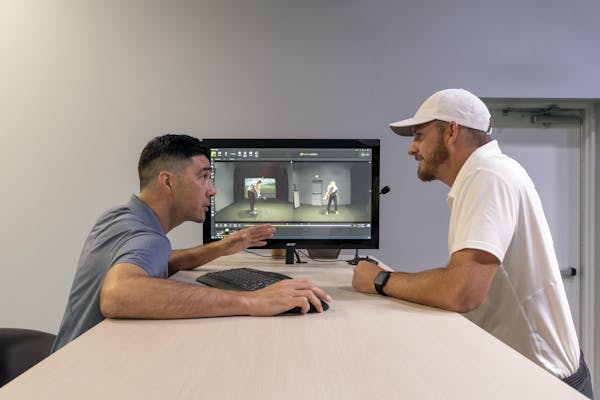 I'm an active 71-year-old avid golfer who is always trying to improve my game. The friendly professionals at IGP taught me more about the cutting edge fundamentals of the golf swing in 30 minutes than I had learned in 30 years. Regardless of your skill level, I highly recommend taking their Assessment and seeing where that leads you.  Trust me, they know what they're talking about and you will be impressed!
— Jim Anderson
The lessons and training I've had with the Integrity Team have been nothing short of impressive. I'm enjoying the detailed approach as every step we take makes sense based on my unique characteristics. The movement screen and assessment was the first time I really understood my patterns and the direction we needed to take to reach my goals. The facilities are top-notch and the team is great. I recommend any golfer with a desire to improve to dive in headfirst and get started.
— Philip B.
Are you ready to improve your game?
Book your assessment today by clicking the button below. We'll call you to schedule your visit.
Have a question? Need more information? Contact Us