Performance Optimization
Our performance optimization department specializes in developing golfers beyond their golf swings – we develop performers.
Our Expertise
There's a Science to Success
At Integrity Golf Performance, we take a holistic approach to every golfer because each golfer has a unique background that determines what support they need to reach their goals.
We factor in your overall health and lifestyle to determine how to best utilize your specific strengths and create a clear plan to optimize your golf performance.
We help golfers reach their goals by offering three primary services:
Data-Driven Practice Plans
Performance Routines
Lifestyle Management
Technology used includes:
Circles
Neuropeak Pro NTEL Belt
Polar H10
Whoop 
Oura Ring
Freedom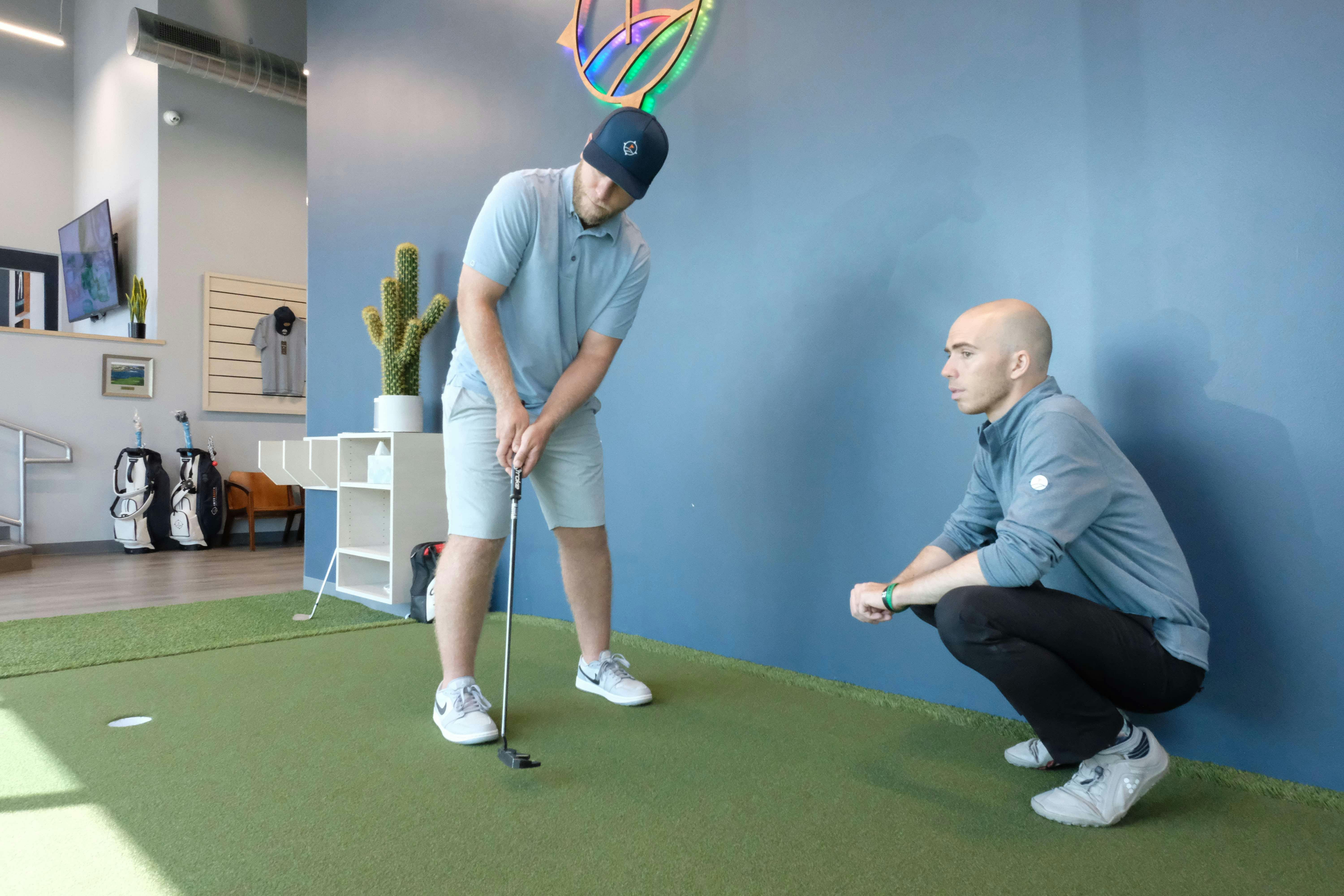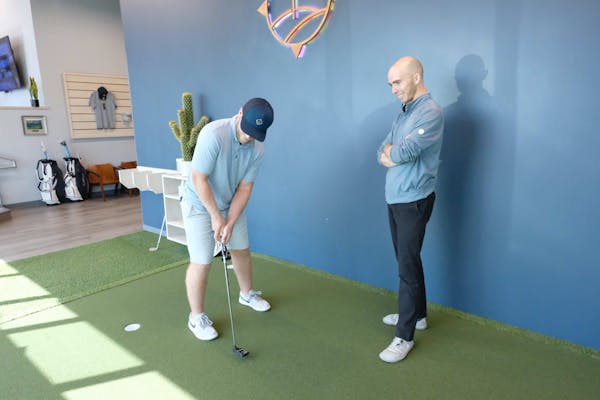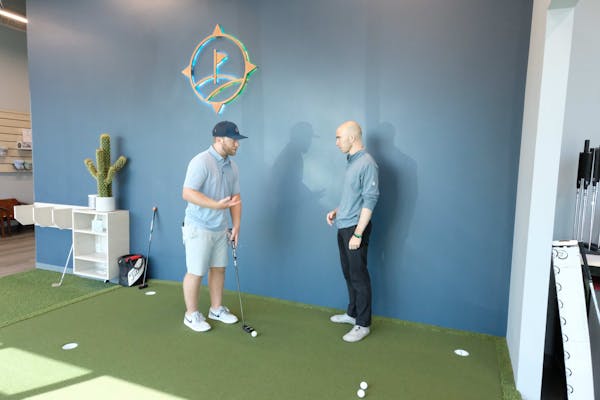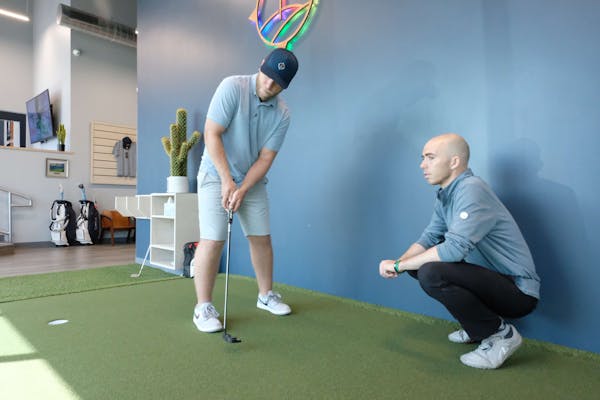 Performance Optimization Program
Problems we help athletes solve:
Feeling lost during practice
Underperforming during tournaments
Feeling overwhelmed in life
This program is for:
Adults - Professional athletes, elite amateurs.
Juniors - College athletes and aspiring college athletes.
Program format:
45-minute video call – 1x/week
9-Hole on-course session – 1x/month
Assignments between sessions
Written session recap document each session
Text communication between sessions
Watch this video to learn more.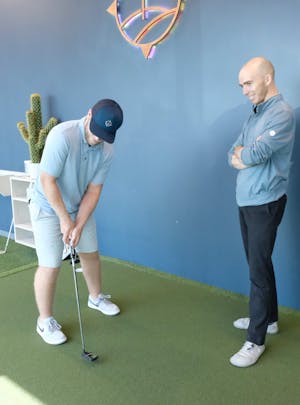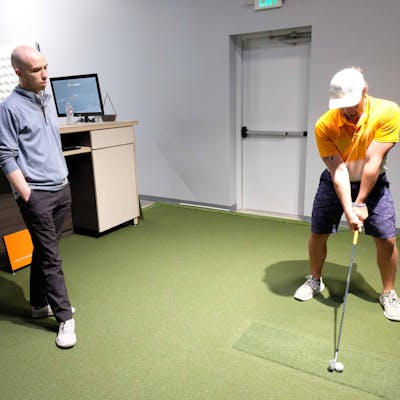 Data-Driven Practice Plans
Golfers often feel "lost" during their practice and discouraged after investing a lot of time but not seeing any measurable performance improvements. If you play and practice without understanding the main weaknesses in your game, you will never know what adjustments and changes are needed to make measurable improvements in your performance.
We work with golfers to set up a data collection system that provides valuable insights into their current level of golf performance.
From there, we collaborate with you to develop a bespoke 'Independent Development Plan" (IDP) that suits your individual needs.
Once the IDP is in place, we continue to monitor your progress and adjust your training plan as your golf game evolves.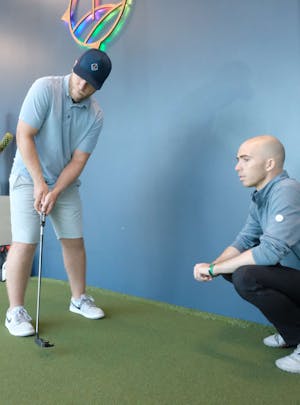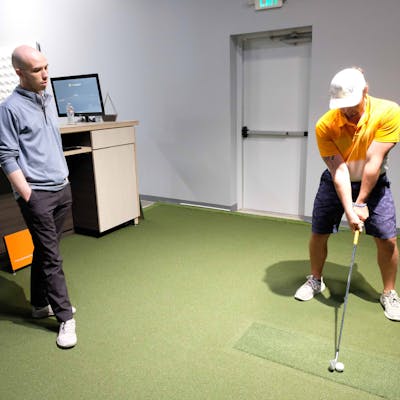 "Noah has helped me structure my practice and understand how to use my time efficiently. He has helped me use data to analyze my game and plan my practice according to areas that need the most improvement. Noah has helped me overcome my mental struggles with golf, and supported me through the process of having a better relationship with the game. Noah's coaching and guidance will help you both on and off the golf course."

— Chih-Min Chen, Professional Golfer
"Noah has helped revolutionize my mental game. I've never felt more level-headed over the course of multiple tournaments. Managing the mental highs and lows is what separates a champion from the rest of the field and he understands how to develop that edge. I'm lucky to get to work with him."

— Sam Fidone, Professional Golfer
Many golfers struggle to transfer their game from the range to the golf course. Effective performance routines are a crucial part of being able to deliver your best performance under pressure. 
Competitive golf is stressful, even for the best of players. Instead of trying to avoid stress, we train golfers to properly manage their physiological response to stress. 
Specifically, we will help you develop custom on- and off-course routines to allow you to play in your optimal performance state, often referred to as "flow state".
Want to excel in your golf game?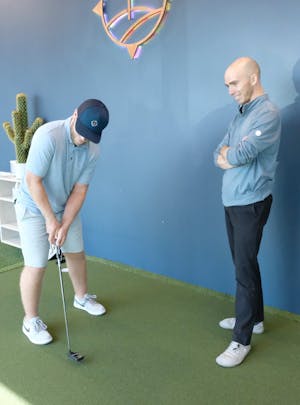 Lifestyle Management
Elite amateurs and professional golfers live busy lives full of travel. It is no surprise that golfers struggle to consistently deliver their best performance while on the road. 
We work with you to develop processes and habits that help you feel physically and mentally primed to perform your best (without sacrificing your mental health)!
Lifestyle management involves creating a schedule to:
Optimize your sleeping habits
Develop nutrition plans
Create a healthy relationship with technology/social media
When your day-to-day habits are healthy and balanced, it creates the foundation needed for consistent high-level golf performance.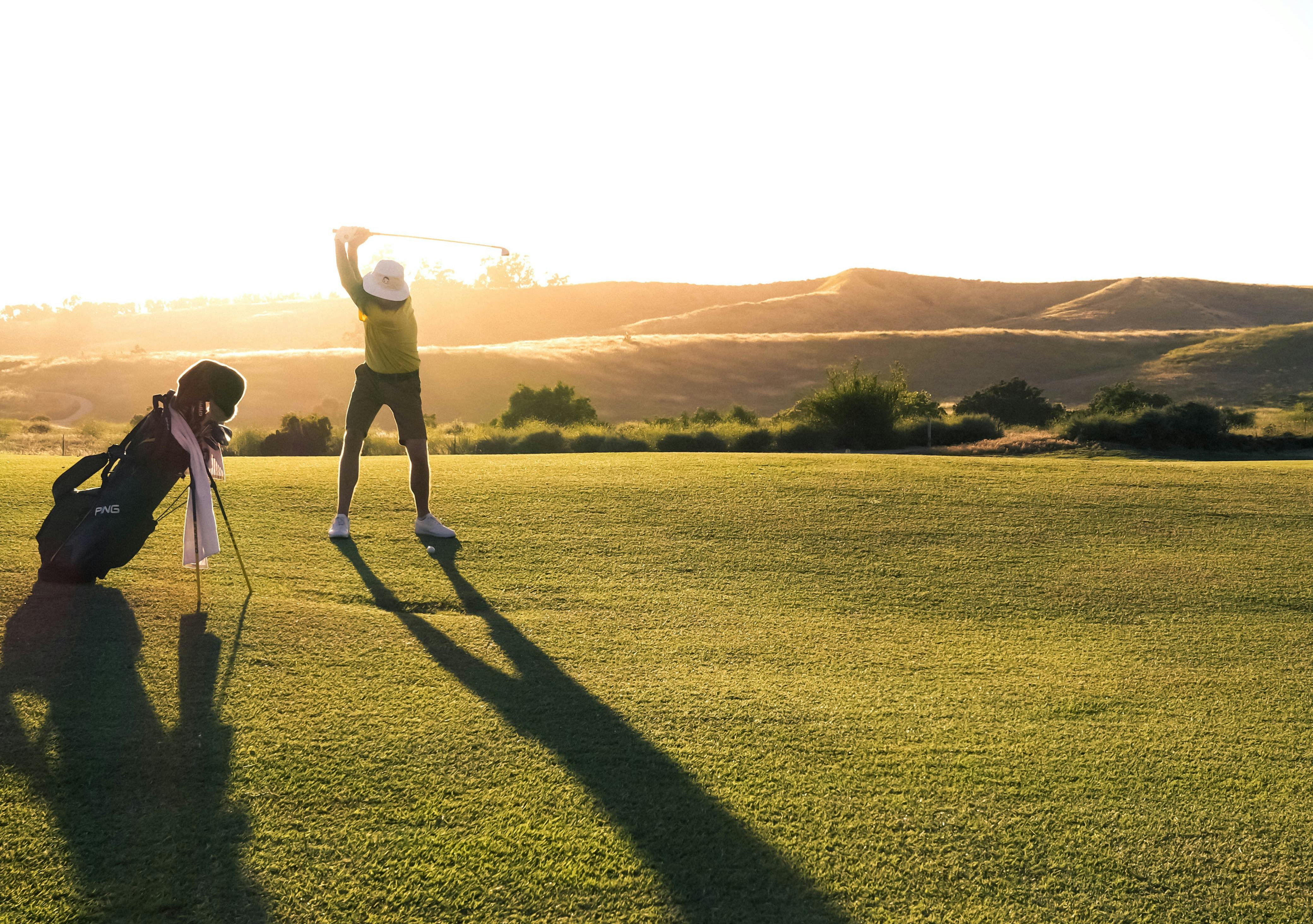 Are you ready to improve your game?
Most golfers know they should be doing more, but don't know where to begin. Integrity Golf Performance collects your data and designs a tailored program detailing how to work smart and reach your performance goals.
Have a question? Need more information? Contact Us
You do not rise to the level of your goals. You fall to the level of your systems.

— James Clear
Every moment before, during, and after a shot is broken down into small and extremely intentional actions, resulting in better shots.

— Noah Sachs