About us
We aim to provide an experience that's fun and empowering.
Our Mission is To Educate, Serve, and Inspire through the Game of Golf
We aim to provide an experience that's Fun & Empowering. Our team of experts guides every step in your unique journey. From beginners to tour pros, we develop your game with precision and care. This custom-tailored approach allows us to pinpoint areas of improvement and track your progress from day one. At Integrity Golf Performance you'll produce tangible results, build confidence and transform your game.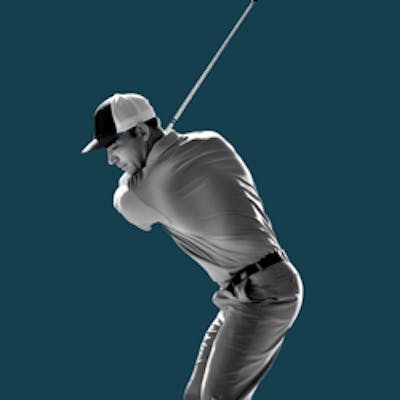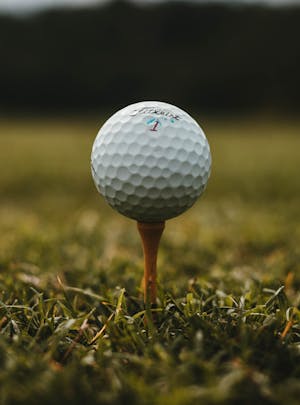 Our Revolutionary Methodology
Learn more about our philosophy and holistic approach.
Key Young
Director of Fitness
Dustin Holcomb
Master Club-Fitter
First of all the facility and technology is literally the best I've ever seen or had access to. Mix that with top notch instructors and it's an amazing combination to get your game squared away. They provide world-class fittings with an amazing level of detail when dialing in your equipment. They can also build you a practical fitness program to take your game to another level. Very excited for where my game is headed in just a couple months.
— Kyle Schrimpf
The experience has been first class all the way through. The golf-specific fitness has totally changed my approach to fitness and it's successfully transferring to my golf swing! I never thought I could get into these positions and now I look like a legit golfer. Can't wait to see what the future holds.
— Kevin Wood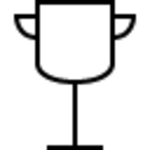 Excellence
Doing what needs to be done, as well as it can possibly be done.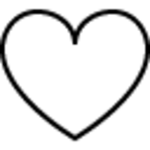 Hospitality
Doing all that can be done for others. And more than is expected.
Servant Leadership
Doing our best to help others grow and succeed through relationships and servant-hood.
Integrity
Doing the right thing, always, using sound judgment. Even when no one is looking.
Simplified coaching, Cool Clubs club-fitting, golf-specific fitness, and private golf events, all under one roof.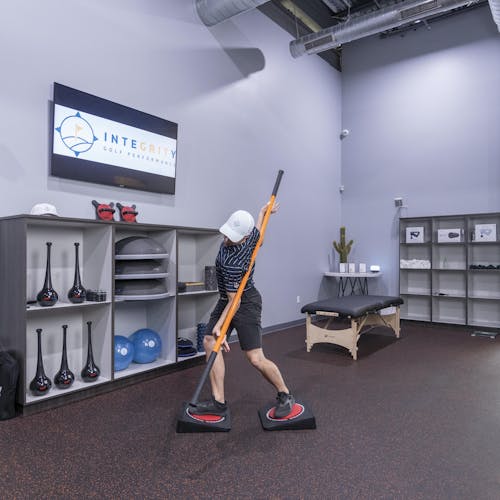 Fitness Training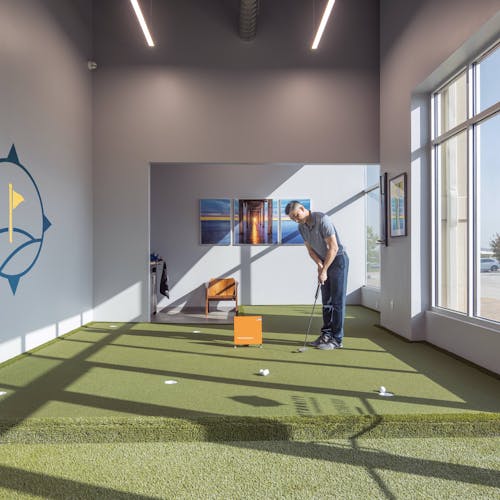 Private Events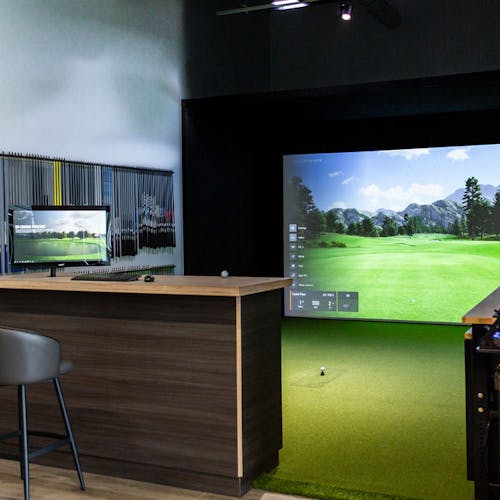 Custom Club-Fitting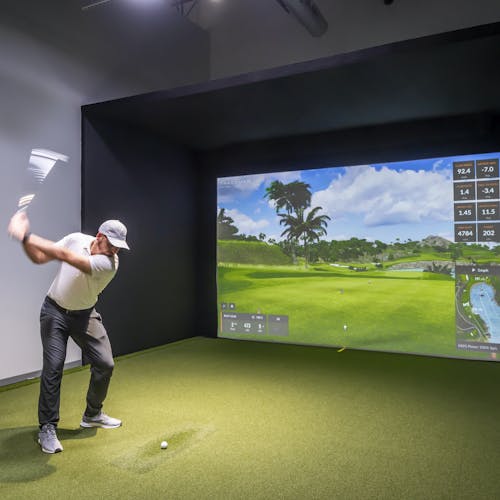 Personal Coaching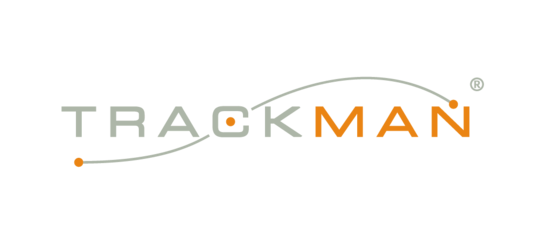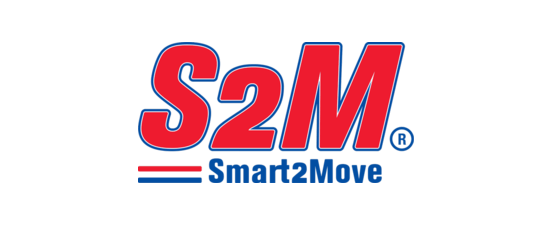 Are you ready to improve your game?
Book your assessment today by clicking the button below. We'll call you to schedule your visit.
Have a question? Need more information? Contact Us