Cobra Drivers Review: LTDx MAX, LTDx & LTDx LS
When you're swinging a golf club, attention to detail is primary. A slight misalignment could be the difference between winning the tournament or landing in the rough. The same attention to detail is necessary when choosing the best equipment for your game.
Every element of your driver can either tighten up your dispersion and gain you strokes, or find the hazards and get you penalized.
With more models than ever to choose from, there can be as much confusion over new designs as there is excitement. Just getting started can seem overwhelming.
Don't let the confusion discourage you. Many experts work countless hours developing the best drivers, factoring in different weights, materials, and thicknesses, testing them over and over for maximum results. So, don't worry—you're in good hands. As they say, knowledge is power!
Allow us to be your guides into the world of drivers and answer the most common questions about differences in design and performance. To start, we'll take a look at the most recent suite of drivers from Cobra Golf—the LTDx family.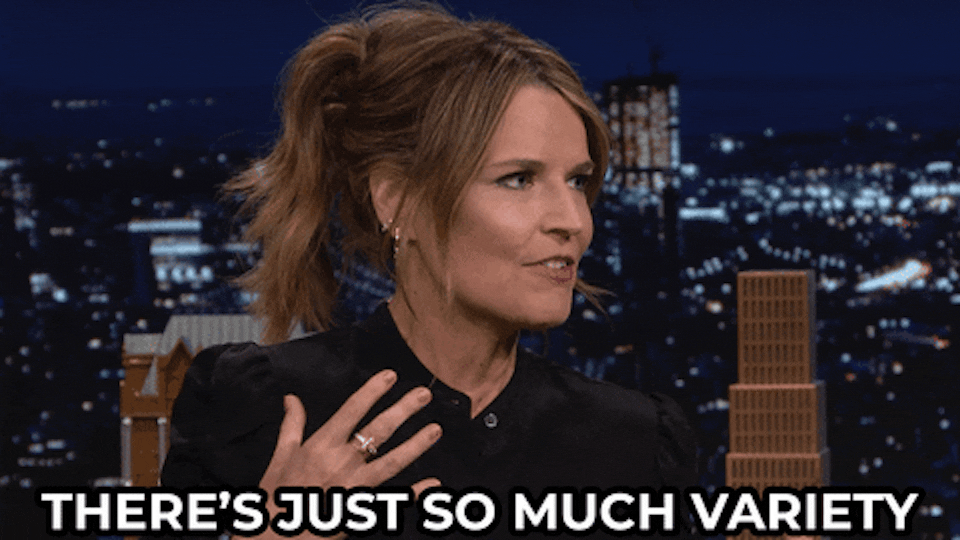 Gravity Keeps You Centered
Driver performance is much like car performance: the secret is under the hood. In the case of a good-quality driver, the key is its center of gravity.
The center of gravity ("CG") in the driver's head is considered to be the center of mass. One aspect of the CG is how far back it is in the driver's head, relative to the hosel/neck of the driver.
Generally, there are two classifications of the CG in driver heads:
a more rearward CG (further away from the clubface); and
a more forward CG (closer to the clubface).
A more rearward CG is considered to launch higher and create more spin initially, because it can influence the amount of loft at impact (also known as dynamic loft). The more loft at impact, the higher the launch and the higher the spin.
There is a secondary effect of having the CG more rearward—it will be more forgiving of mishits. This forgiveness is why most of the models designed with a rear CG are classified as "MAX"; for example, the Cobra LTDx MAX.
The LTDx MAX leverages similar technologies as those found in Cobra's LTDx family of drivers (which also includes the LTDx and LTDx LS), but features an adjustable heel weight. The design is focused more on the forgiveness of off-center strikes, in addition to having a slight draw bias that's suitable for the high-handicapper. The LTDx MAX is engineered for distance, forgiveness, and adjustability.
A more forward CG is considered to launch lower and have less spin initially, because it can influence the amount of loft at impact. The less loft at impact, the lower the launch and the lower the spin, and it typically creates more ball speed as well. However, a more forward CG means less forgiveness of mishits.
The more forward CG can allow a golfer who struggles with excessive loft and, therefore, too much spin to achieve a more optimal launch and spin for their particular ball flight.
Now that you have a thorough understanding of how essential the CG is to your driver, let's explore the different kinds of drivers.
Different Strokes for Different Folks
Let's compare the Cobra LTDx MAX, the Cobra LTDx, and the Cobra LTDx LS.
This lower-spin/lower-ball-flight tendency is why most drivers are classified as "Low Spin"; for example, the Cobra LTDx LS.
This is Cobra's lowest-spin driver, designed for players with fast swing speeds. Most of its weight is located low and forward for a lower, more penetrating flight. A traditional shape and forward weighting allows for improved workability.
Some heads are low-spin/low-launch, some are the reverse, and some are in between. These in-between models typically fit a wide variety of golfers because they create moderate amounts of spin and launch and similar levels of forgiveness to MAX models. Typically, their classification is less obvious.
For example, The Cobra LTDx driver is unique in that its designers have achieved a zero CG and 5200 MOI for the first time. This is a club that combines low spin, fast ball speed, and extreme forgiveness to deliver the Longest Total Distance. In other words, this is what we like to call the "unicorn of drivers," because of its unique properties in terms of forgiveness and distance.
Another point worth mentioning: CG is not the be-all and end-all when selecting the best driver for your game. Selecting a shaft with the correct profile (i.e. one that complements your delivery/impact mechanics and is congruent with the CG of the driver head) is equally as important to optimizing your driver setup.
You might be thinking, "Okay, that's nice and all, but that still doesn't help me choose a driver. How do I know which one fits me best?"
We thought you'd never ask. Let's get into it.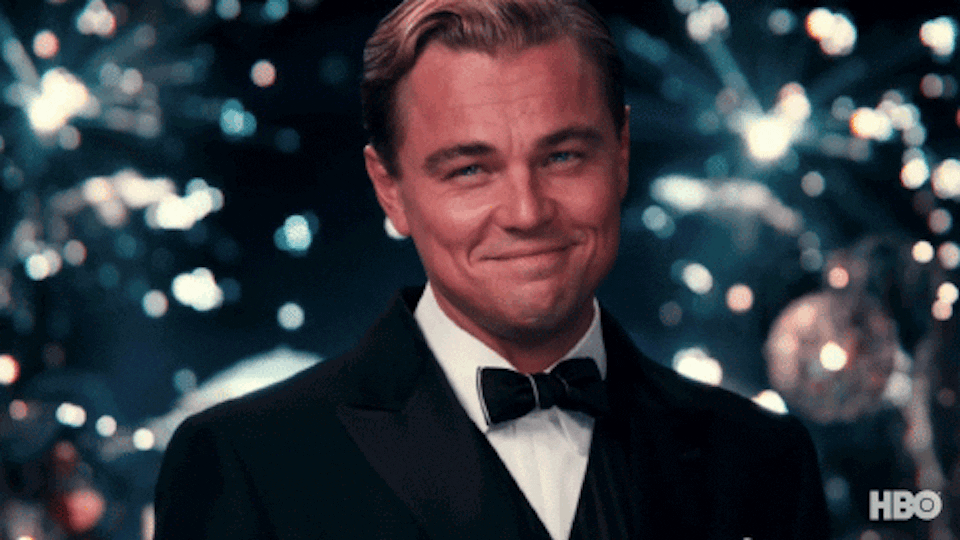 Knowledge is Power
As technology advances, there is more opportunity for golfers of all skill levels to improve their games in ways that some old-timers could only dream about!
We weren't kidding when we said that knowledge is power. The more informed you are on the ins and outs of drivers, the more confident you'll be stepping up to the tee, making measurable improvements with every shot.
How do you find the best driver for you?
Together with an experienced professional.
No, we're not dissing your decision-making skills; neither do we think we are the be-all and end-all of professional golfing. But if your decision-making about when to use which driver is based on general knowledge, it is doomed to result in you . . . well, falling short of the green.
We recommend that every serious golfer who is committed to long-term improvement invest not only in the best drivers the industry has to offer, but also become knowledgeable about their equipment, mental performance, and overall fitness.
Our qualified professionals will guide you in your search for the best driver. They are ready to walk you through the process and dispel any confusion you might have.
Being correctly fitted allows you to maximize your consistency, accuracy, and, most importantly, your enjoyment of the game of golf.
Knowing what driver fits you best is the real secret to unlocking the technology and performance behind this new-and-improved generation of drivers.
Contact us today for an assessment to find the best driver for you - you won't regret it!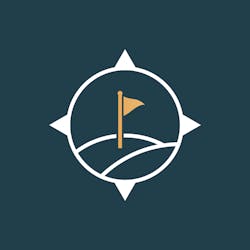 Team IGP
Your Coaching, Club-Fitting, and Fitness Experts
About Us
We provide a holistic approach with a Team of Experts working together under one roof: Coaching, Club-Fitting, Fitness and Health.
Are you ready to improve your game?
Book your assessment today by clicking the button below. We'll call you to schedule your visit.