Fitness Training
Everyone's an athlete. Individualized fitness testing and data-focused training programs ensure our golfers are top performers.
Improve your golf-fitness
Most golfers do not have a suitable training program in place. Others may have a training routine but are susceptible to randomness in their training. Both types have training flaws whereby they train the exact same way experiencing minimal improvement for their efforts.
At Integrity Golf Performance we assess golfers at their current fitness levels to create an individualized fitness plan. Using 3D motion analysis technology and force platforms, we measure muscle flexibility, balance, mobility, coordination, strength, speed, and power. After testing, our kinesiologists analyze the collected data to engineer a fitness solution tailored to match the golfer's unique requirements. Our golfers rely on this data to fill in the gaps, see what's lacking, and integrate new practices that will place them in a better fitness bracket.
At Integrity Golf Performance, we combine cutting-edge technology with professional testing and training to take your game to the next level.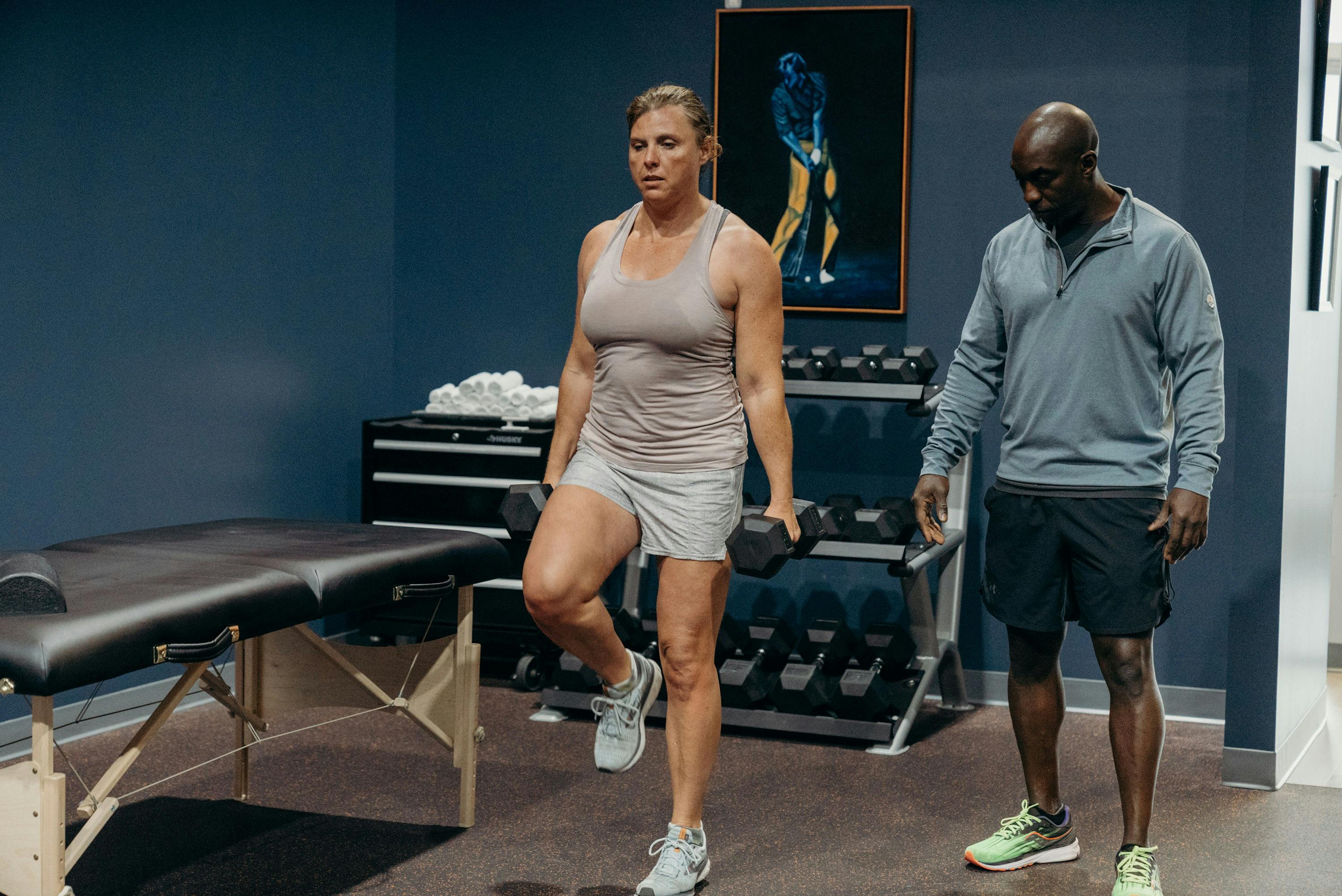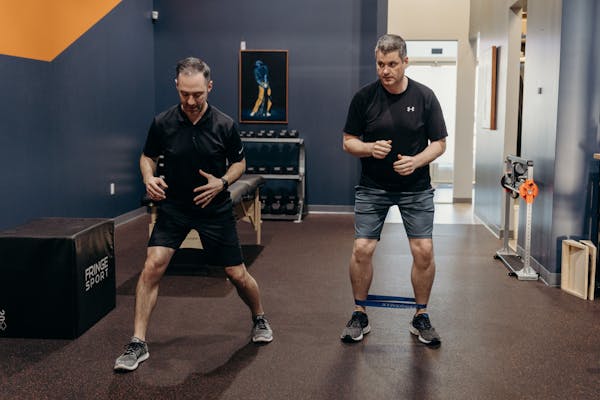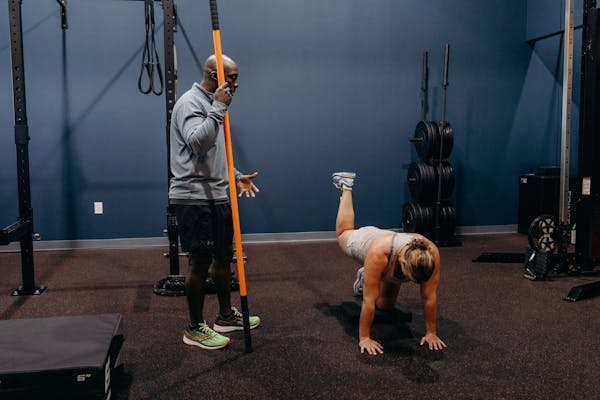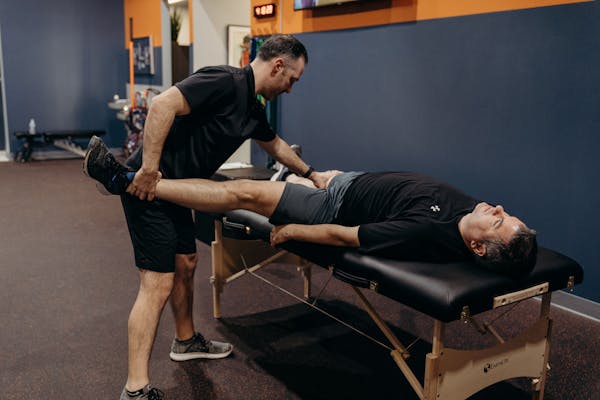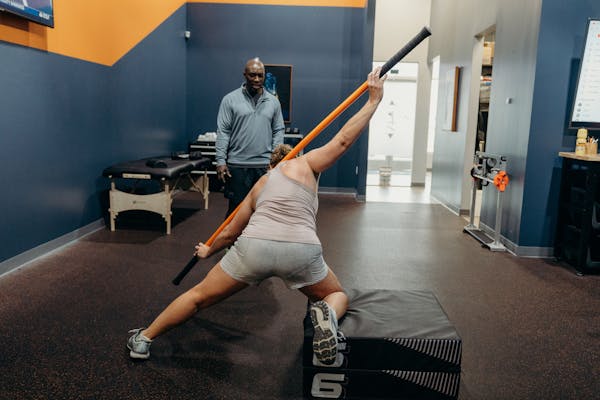 KINESIOLOGY
The Force Behind A Great Golfer
The kinesiologists at Integrity Golf Performance have diverse backgrounds in both clinical and performance sports. With a combined 30 years of experience serving over 14,000 athletes across a variety of sports, we can accommodate almost every golfer's needs from rehab to performance, nutrition to supplement consultation, remote training programs, beginners to pros, and anything in between.
Our Qualifications
TPI Level 1 Certified
Certified Sports Athletic Trainer
Certified Sports Injury Specialist
Certified Back Rehab Specialist
Certified Strength and Conditioning Specialist
American College of Sports Medicine
Nationally Certified Youth Fitness Specialist
Biomechanics
Exercise Science
Exercise Physiology
Kinesiology 
At Integrity Golf Performance, everything we do originates in science and is rooted in data and analytics. This data allows our kinesiologists to personally educate each golfer and make unbiased decisions with the most accurate information.
Learn more about the benefits of training with a kinesiologist.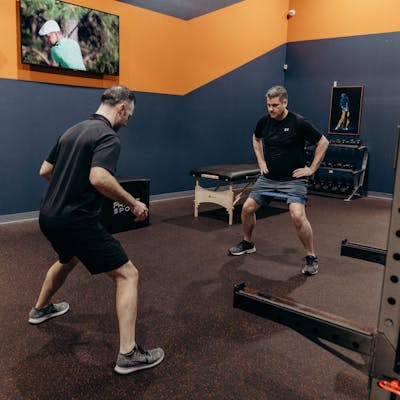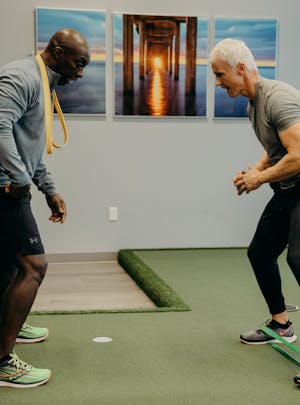 The golf-fitness program is cutting-edge with some really unique tools. The ropes and RMT clubs have been so much fun while learning how to use MAT during a round of golf is helping me overcome low back pain. My hip mobility has improved and there's a noticeable difference in my golf swing. Highly recommended!

— John Stokes
Key is such a knowledgable trainer and has helped me with nutrition in addition to pushing me to become a better athlete. I now have a fitness protocol I follow every day at home and we eliminated my shoulder pain. I'm excited to continue training and improving my game!!!

— Anthony E.
Technology-Centered Performance Solutions
Take Your Game to the Next Level
At Integrity Golf Performance we leverage the most innovative technology on the market to make sure our golfers have a clear advantage at improving their game. Learn how we do it:
Force Plate Analysis
Our kinesiologists measure how effectively, or ineffectively, our golfers use the ground to generate strength, speed, and power. We then pinpoint imbalances and engineer a training plan to maximize efficiency.
3D MOVEMENT ANALYSIS
Our kinesiologists measure muscular extensibility. This combination of flexibility, joint alignment, and range of motion gives the joints full range of motion while maintaining control at varying speeds, angles, and directions.
STRENGTH PLATE ANALYSIS
Muscles that activate at the right time, produce the right magnitude of force to control and protect joints. Our kinesiologists measure muscle activation and muscle balance to assess and optimize muscular performance and accelerate recovery.
DIGITAL GONIOMETER ANALYSIS
Our kinesiologists can measure flexibility and mobility behavior quickly and easily. The digital goniometer provides objective data and is the most accurate tool to monitor muscle length, joint range of motion, and joint stability.
Are you ready to improve your game?
Most golfers know they should be doing more, but don't know where to begin. Integrity Golf Performance collects your data and designs a tailored program detailing how to work smart and reach your performance goals.
Have a question? Need more information? Contact Us