Fitness Training
We believe everyone is an athlete. By focusing on the Spinal Engine and teaching our athletes to harness the body's most powerful movement patterns, we ensure our golfers are healthy, strong, and athletic.
Improve your golf-fitness
Understanding the functions of the spine and athletic movement in golf, we combine a variety of modern tools designed to prevent injury and enhance performance. Each athlete goes through an assessment process designed to gain insight into the system's patterns and current state. From there we program a step by step process starting with Muscle Activation Techniques (MAT) then progressing through Rotational Movement Training (RMT), Non-Dominant Side Training, Limit Force Elastics, Compression Strength, Coiling Core Training, and Recovery.
The days of 'braced core' and anti-rotation are long gone as we integrate multi-planar movements with rotational intent. Quickly learn to improve coordination, balance, speed, power, locomotion, and posture, all directly correlated to improving your golf game and overall health. Additionally, fitness coaches collaborate with golf-coaches allowing several sets of eyes to view through the same lens. At Integrity Golf Performance, attention to detail and knowledgeable coaches combine to take your game to the next level.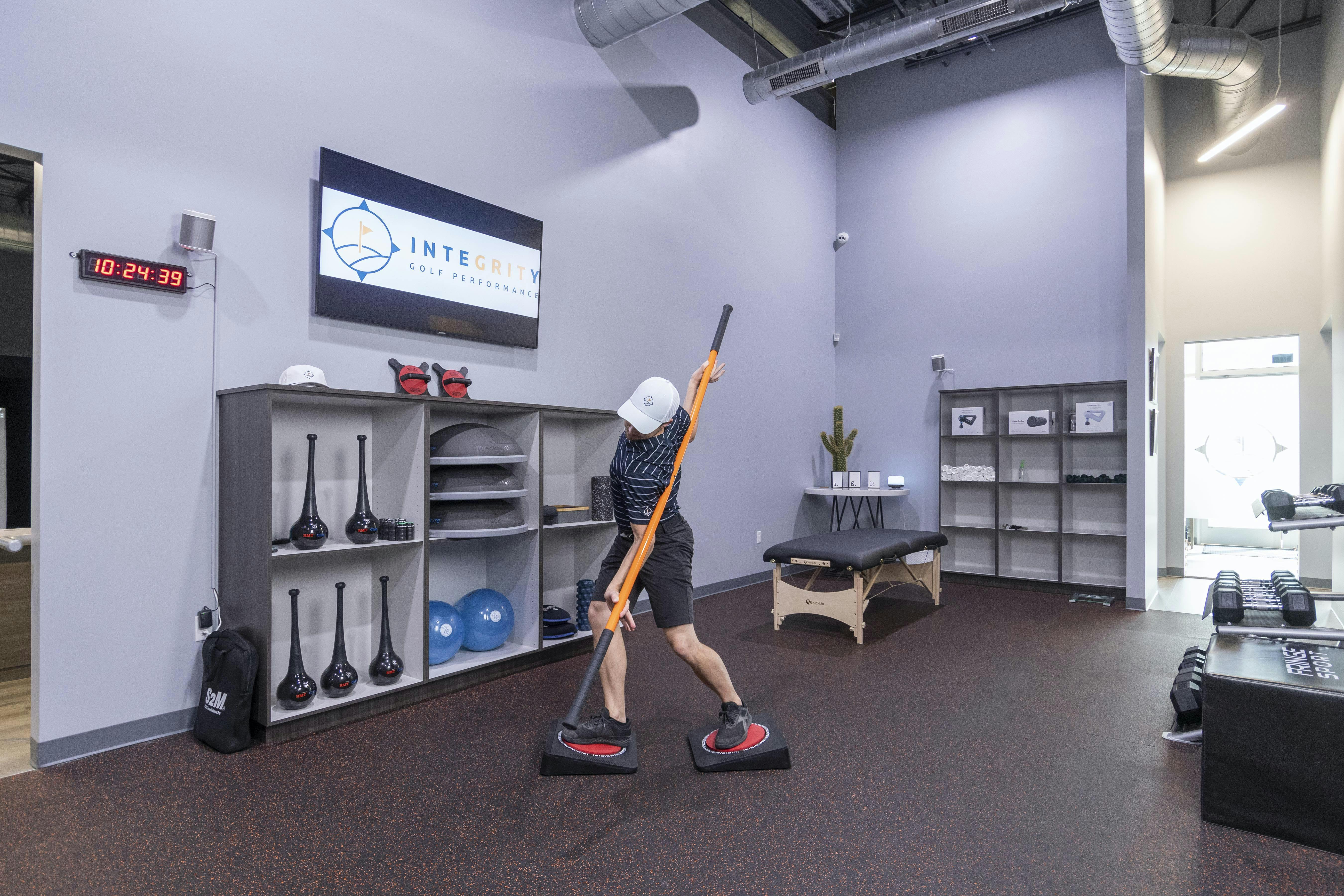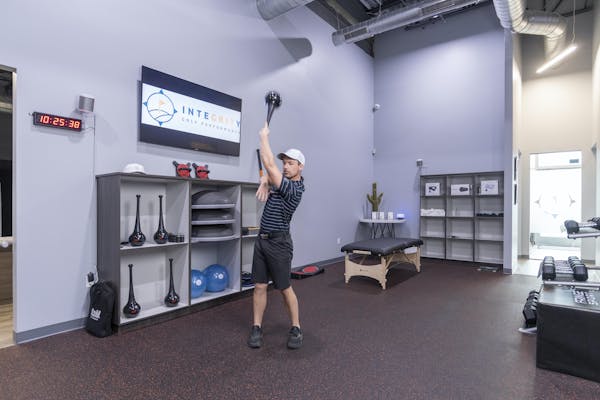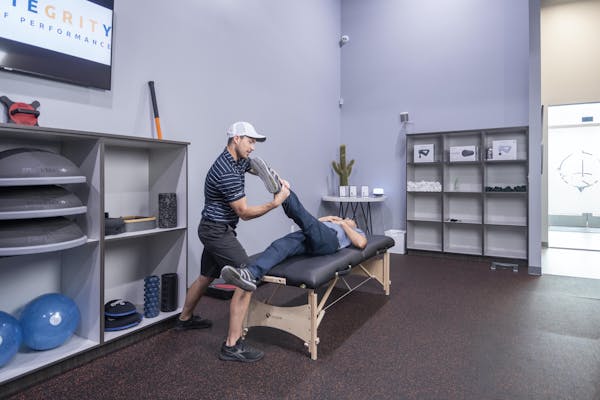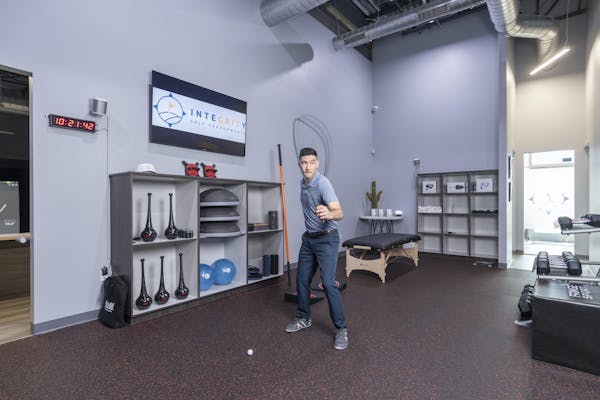 The golf-fitness program is cutting-edge with some really unique tools. The ropes and RMT clubs have been so much fun while learning how to use MAT during a round of golf is helping me overcome low back pain. My hip mobility has improved and there's a noticeable difference in my golf swing. Highly recommended!

— John Stokes
Key is such a knowledgable trainer and has helped me with nutrition in addition to pushing me to become a better athlete. I now have a fitness protocol I follow every day at home and we eliminated my shoulder pain. I'm excited to continue training and improving my game!!!

— Anthony E.
Are you ready to improve your game?
Book your assessment today by clicking the button below. We'll call you to schedule your visit.
Have a question? Need more information? Contact Us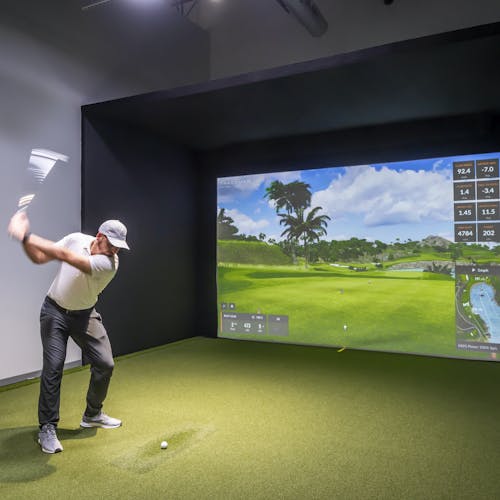 Personal Coaching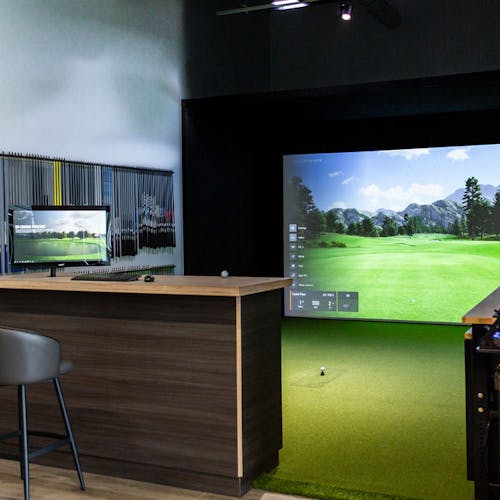 Custom Club-Fitting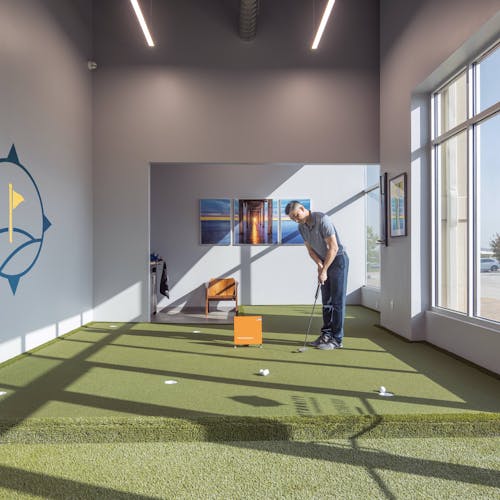 Private Events